Nambucca Culture Trail
The Nambucca Valley with its picturesque river towns offers a variety of cultural experiences. Find out about the local history through the many museums and visit creative places such as galleries, cafes and public art. 
Scotts Head Mosaic by Guy Crosley with community
Creative Places in this Region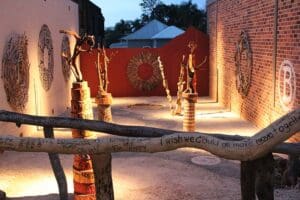 Bowraville ( the Veranda Post town), is a town of contrasts with its wide main street lined with verandah-shaded footpaths, museums, art galleries and a treasure trove of original art and culture. It is beautifully situated within attractive farmland and mountain rainforests only 17 kilometres from Macksville.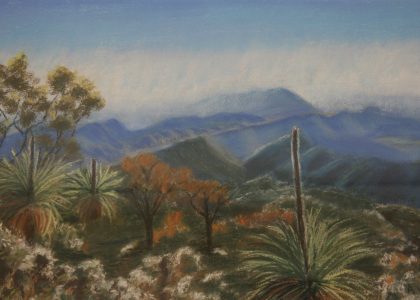 Exhibitions
AUDREY WILLIAMS PRESENTS "AUSTRALIANA" AN EXHIBITION OF PAINTINGS AT THE STRINGER GALLERY, NAMBUCCA COMMUNITY AND ARTS CENTRE Investigating ...