Port Macquarie Hastings Culture Trail
With a diverse variety of attractions, venues and events, Port Macquarie is fast becoming a thriving hub for cultural activity in the region.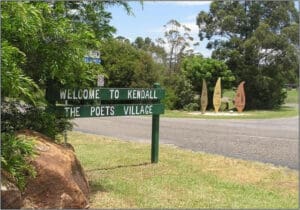 Just as you are about to cross the picturesque Camden Haven River at the entrance to the town there is a welcome sign, "Kendall. The Poets Village" a sure clue that something creative is going on.  Indeed it has been for over 100 years.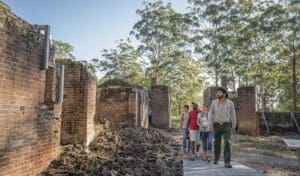 Major Archibald Clunes Innes arrived in Sydney in 1822 and was amongst the first free settlers in Port Macquarie. Lake Innes House was built by convicts between 1831 and 1848 and was high on the colonial social scale as Major Innes often entertained dignitaries including the Governor. The Depression of…
Read More
What's On?
Looking for cultural events around the Port Macquarie region? See what's on in our free events guide - we've got all the exhibitions, performances, markets, workshops and more listed here.