This listing was submitted to Arts Mid North Coast as part of our free content service.  if you would like to submit arts news, events and business listings to this site please click here to learn more.
Arts Mid North Coast have made every effort to check the accuracy and integrity of all content prior to publication.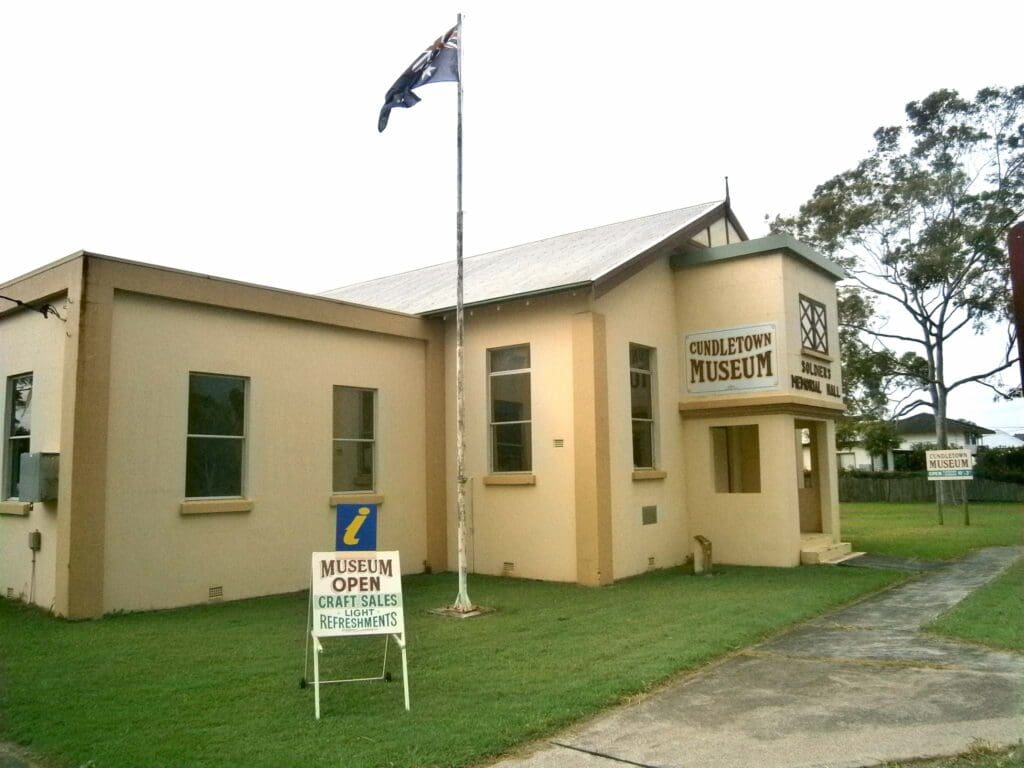 Very early in the Society's establishment, it was identified that the history of the dairy/farming community was not being collected or preserved. This local history also included two milk/butter factories, which had served the Manning Valley and closed many years ago.
The Society then chose to source a major collection of all aspects of the dairy industry and include the extra activities of the farmers of timber and sleeper cutting, which supplemented their income. River trading was prevalent along the lower reaches of the Manning River in the early days, when the river was the highway linking each district or settlements.
The Museum was officially opened in January 2012 at its current location and members immediately started fundraising to add another building to house larger items of equipment and memorabilia related to its collection. This facility, named "Coleman Pavilion", was officially opened on 4 June 2017.
The museum focuses on the early history of the lower Manning Valley and has a growing collection of artefacts associated with the dairy industry and other related industries.
Open Tuesday to Sunday 10am to 3pm.