This listing was submitted to Arts Mid North Coast as part of our free content service.  if you would like to submit arts news, events and business listings to this site please click here to learn more.
Arts Mid North Coast have made every effort to check the accuracy and integrity of all content prior to publication.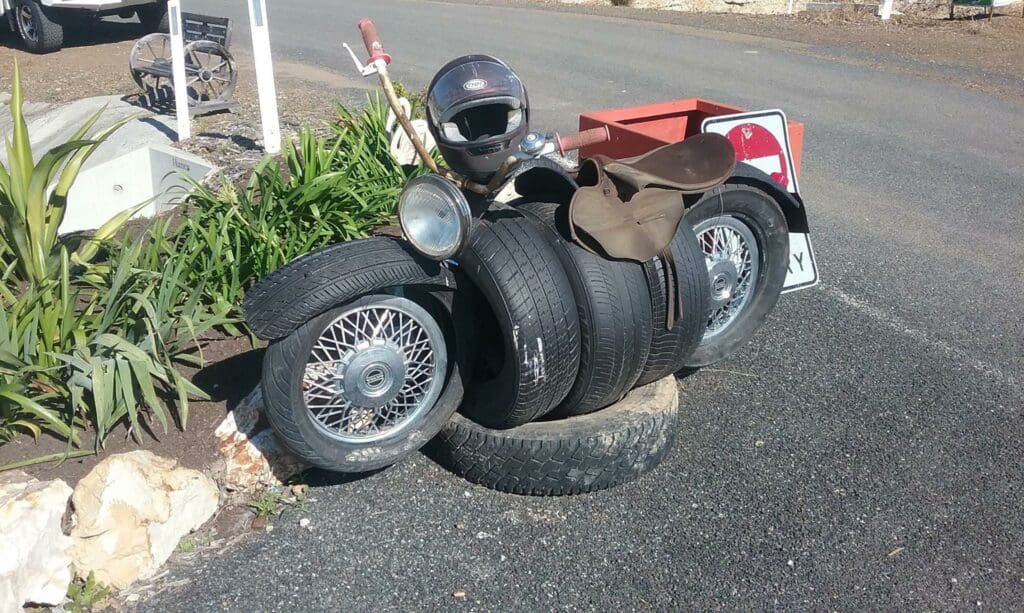 A great place to find some pre-loved treasures, somewhere too bring your no longer needed items and maybe find something else.
Tuesday-Friday: 7.30 – 4pm and Sat-Sun: 11am – 4pm. (closed Mondays, Christmas Day and Good Friday)