This listing was submitted to Arts Mid North Coast as part of our free content service.  if you would like to submit arts news, events and business listings to this site please click here to learn more.
Arts Mid North Coast have made every effort to check the accuracy and integrity of all content prior to publication.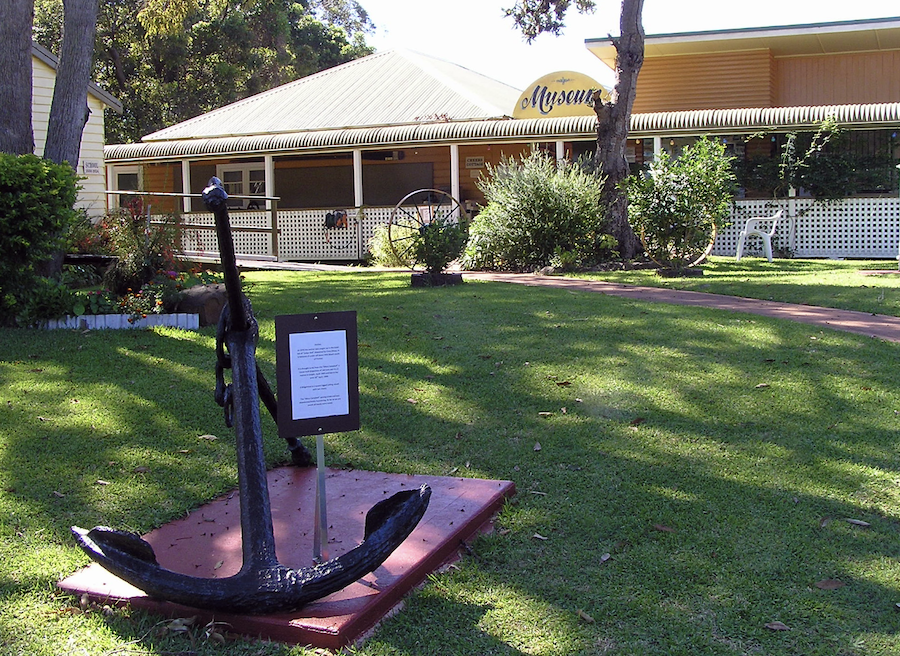 This long established local museum houses a collection of artefacts relating to the early pioneer families of the district and the local industries of timber-getting, shipbuilding, farming and oyster growing.
Located on the Mid North Coast of NSW, the Great Lakes Museum and Heritage Center is run by volunteers from the Great Lakes Historical Society. They are a Not-for-Profit social history and maritime museum engaged in collecting, researching, preserving and exhibiting artifacts and documentary material relating to the area.
The Museum's friendly staff are happy to share their knowledge with you or your organization. They welcome bus groups, schools and interested organizations for personalized guided tours of the Museum, by appointment.
Morning or afternoon tea can also be provided upon request.
Open Tuesday to Thursday 10am to 2pm and Sunday 1pm to 4pm.