This listing was submitted to Arts Mid North Coast as part of our free content service.  if you would like to submit arts news, events and business listings to this site please click here to learn more.
Arts Mid North Coast have made every effort to check the accuracy and integrity of all content prior to publication.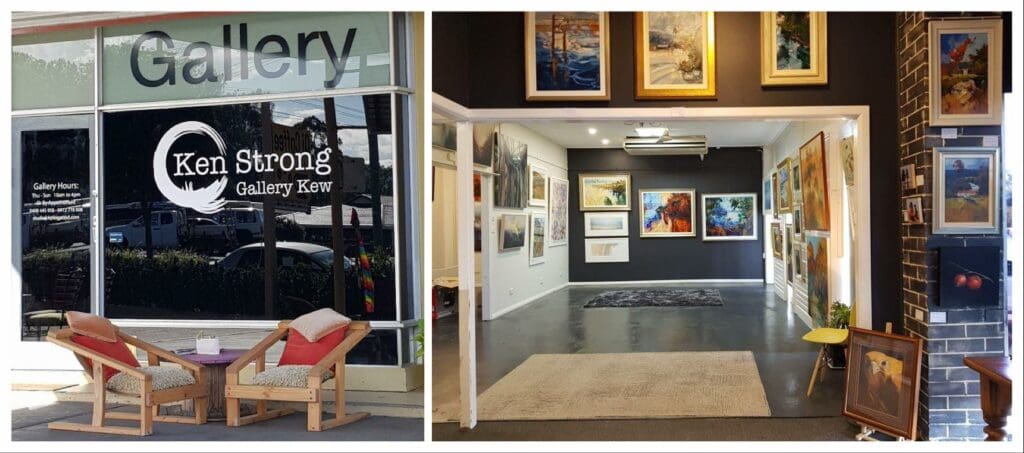 Ken Strong has been painting in oils for over 35 years and has a strong art following nationally and internationally. He has participated in over 45 exhibitions including 28 solos.
As well as a gallery for Ken Strong's striking paintings, the venue also features works by local artists from the Mid North Coast.
Open Thursday to Sunday. 10am to 4pm or by appointment