This listing was submitted to Arts Mid North Coast as part of our free content service.  if you would like to submit arts news, events and business listings to this site please click here to learn more.
Arts Mid North Coast have made every effort to check the accuracy and integrity of all content prior to publication.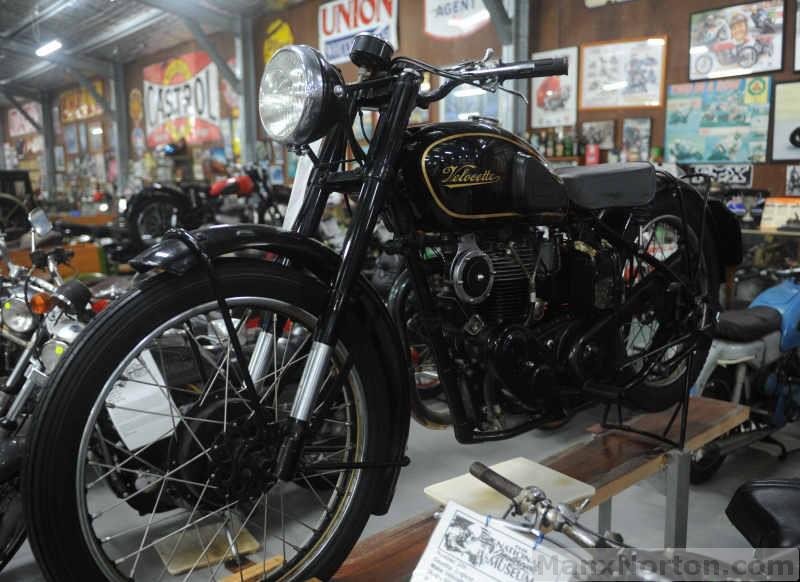 At Nabiac you will find Australia's largest collection of vintage, veteran and classic motorcycles. This privately owned museum houses approximately 800 historical motorcycles from all over the world, dating from the early 1900's to 1990's, and is always looking for more motorcycles and pieces of motorcycle memorabilia to house in it's many exhibits. Open every day 9am to 4pm.