This listing was submitted to Arts Mid North Coast as part of our free content service.  if you would like to submit arts news, events and business listings to this site please click here to learn more.
Arts Mid North Coast have made every effort to check the accuracy and integrity of all content prior to publication.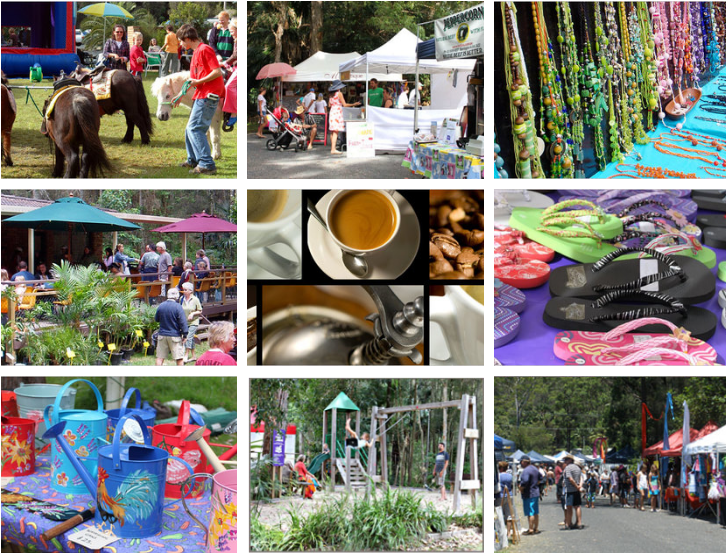 Held on the last Sunday of the month, with extra markets in the holidays, the local Community Centre and shady grounds come alive with colour, texture and a really great vibe.
The Pacific Palms Markets showcase quality handmade, homegrown and home-baked products from around the Great Lakes region and beyond.