This listing was submitted to Arts Mid North Coast as part of our free content service.  if you would like to submit arts news, events and business listings to this site please click here to learn more.
Arts Mid North Coast have made every effort to check the accuracy and integrity of all content prior to publication.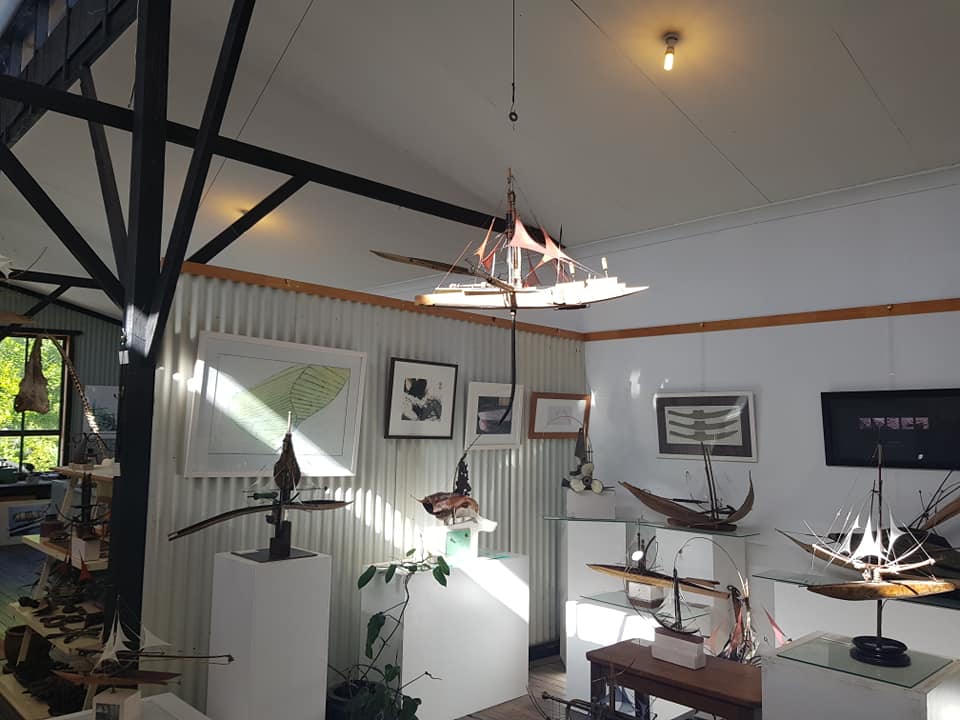 The gallery space at the Bellingen Gallery and Framing Studio also hosts 'the Ships of the Way' Gallery'.  This gallery features ship sculptures made out of recycled materials which are for sale.
Opening Hours:
9.30 – 5.00pm Mon-Fri
9.00-12.00pm Saturdays
Closed public holidays