This listing was submitted to Arts Mid North Coast as part of our free content service.  if you would like to submit arts news, events and business listings to this site please click here to learn more.
Arts Mid North Coast have made every effort to check the accuracy and integrity of all content prior to publication.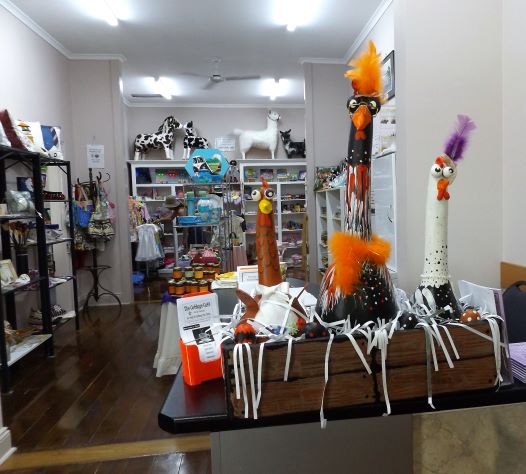 The Taree Craft Centre is a not-for-profit group, which promotes local craft people and their handmade crafts. The heritage cottage also displays and sells an extensive range of arts and crafts.
This delightful café is located within the Taree Craft Centre and is the perfect place to enjoy a morning or afternoon tea or light lunch. The atmosphere is quiet and peaceful and the home-baked treats are delicious.
Open Monday to Friday 9.30 am to 2 pm and Saturday 9.30am to 12.30pm. See their website for details.