This listing was submitted to Arts Mid North Coast as part of our free content service.  if you would like to submit arts news, events and business listings to this site please click here to learn more.
Arts Mid North Coast have made every effort to check the accuracy and integrity of all content prior to publication.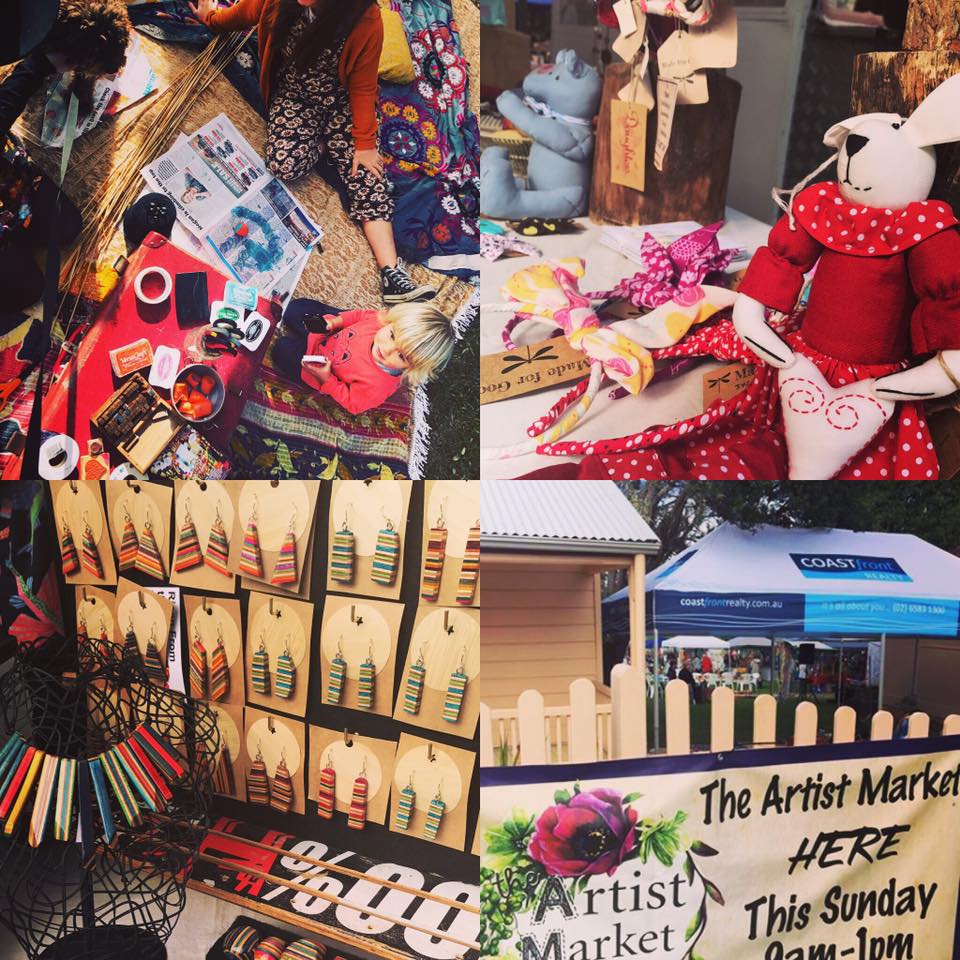 The Artist Market is staged on the 4th Sunday of each month in the beautiful grounds of The Maritime Museum. It is an eclectic market bringing together a vibrant and colourful collection of works by local artisans and artists. It will showcase their talents and will be supported by stalls featuring locally grown, made or baked, farm fresh produce and fine food products.
The market is dedicated to supporting and promoting local artists, artisans, farmers and food producers.
It operates from 9am -1pm
Sit back and enjoy a great line up of local and visiting musicians, check our Facebook for upcoming acts or get involved with one of our free workshops with talented local Rhi Rebellion.
The Artist Market is all about community.