This listing was submitted to Arts Mid North Coast as part of our free content service.  if you would like to submit arts news, events and business listings to this site please click here to learn more.
Arts Mid North Coast have made every effort to check the accuracy and integrity of all content prior to publication.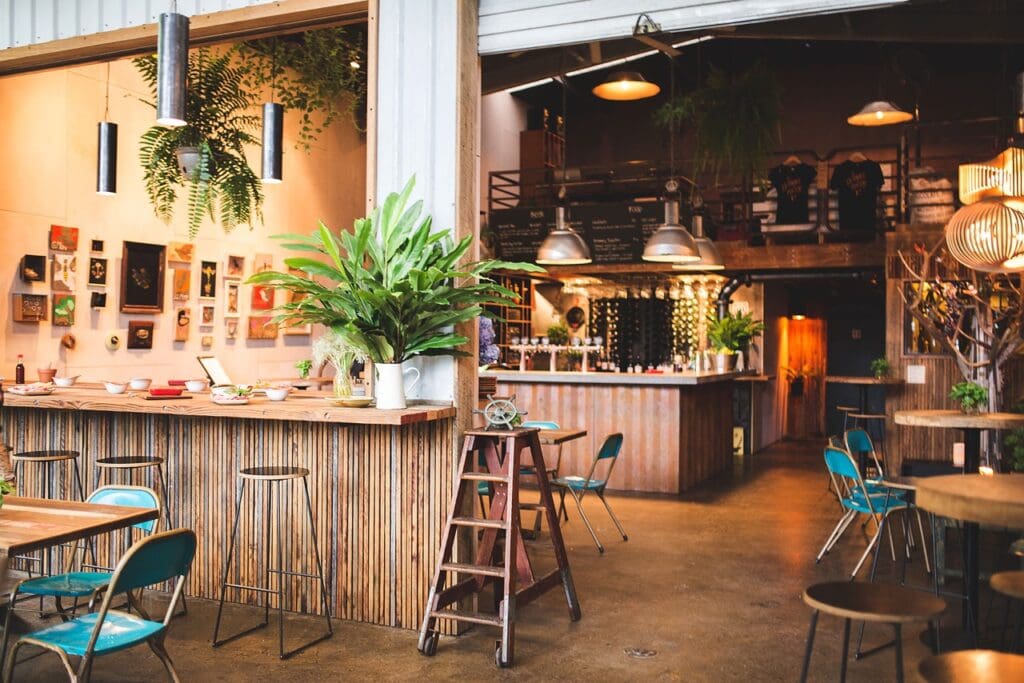 The old factory up Church Street Lane has been converted into a dynamic and sophisticated venue, featuring Bellingen's local craft brewery and a boutique bar with a cellar door style and feel. The space has a welcoming and inspiring atmosphere, using local and reclaimed timbers and materials, along with a few local artisan-made features.
A Hub Spot for Bellingen creatives, the venue is shared with Big Fig Arts, an artist's run initiative with an ever-changing exhibition and workshops programme. The Bellingen Brewery also host regular live music and DJ events with an ever-changing program of artists.
Hours. Wednesday – Friday: 5pm to 11pm and Saturday & Sunday: 12pm to 11pm
For more information on The Bellingen Brewery & Co give them a call on 6655 2210 or view their website at http://www.bellingenbrewery.com.au/