This listing was submitted to Arts Mid North Coast as part of our free content service.  if you would like to submit arts news, events and business listings to this site please click here to learn more.
Arts Mid North Coast have made every effort to check the accuracy and integrity of all content prior to publication.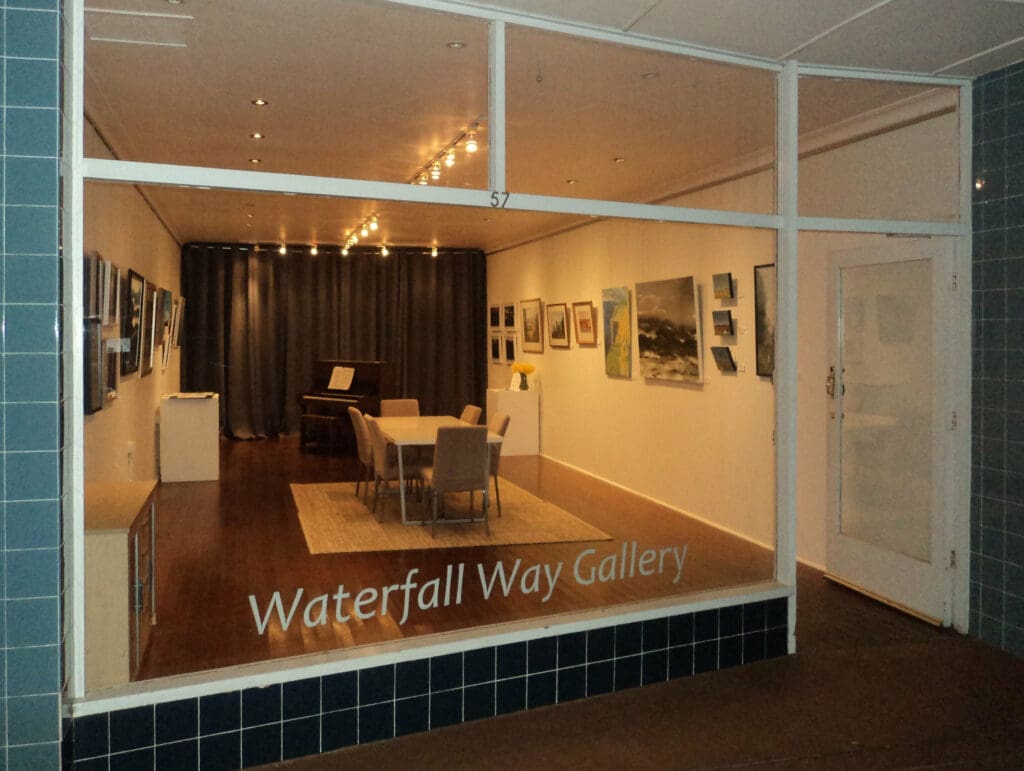 Established in 2017 the  Waterfall Way Gallery exhibits contemporary fine art from the Waterfall Way region. It also hosts a Saturday lecture series and Sunday afternoon concerts. The gallery is part of the new Dorrigo Plateau Music School, Inc. a not-for-profit incorporated association that fosters music education on the Dorrigo Plateau.
Open. Friday to Sunday 10:00am to 12:00pm. Other times are available by appointment.
For more information give them a call on 6657 2375 or visit them online at https://www.facebook.com/waterfallwaygallery/