Mid North Coast Creative Ageing Festival 2020
Full program out February 5 
The Mid North Coast Creative Ageing Festival is an innovative annual event promoting the importance of engaging in the arts and creative activities to foster good health and wellbeing as people age. The Festival has been inspired by the creative ageing festivals in Ireland, Wales, and Scotland and promoted during the NSW Seniors Festival.
The Creative Ageing Festival offers opportunities for older people to participate in the arts whether through exhibitions, performances, film screenings, dance, workshops, discussion groups, networking and sharing of experiences and information.
So if you are a senior, celebrate ageing creatively - and enjoy the events and activities taking place across the creative coast!
Call out out for Events!
The Mid North Coast Creative Ageing Festival is a FREE opportunity for event organisers to promote their Seniors Week event and be a part of our regional festival. Events must fit the Creative Ageing criteria and include arts activities such Dance, Music, Visual Arts, Film or Theatre. 
Entry is easy - simply submit your event online through the link below or drop us a line on 6658 9400.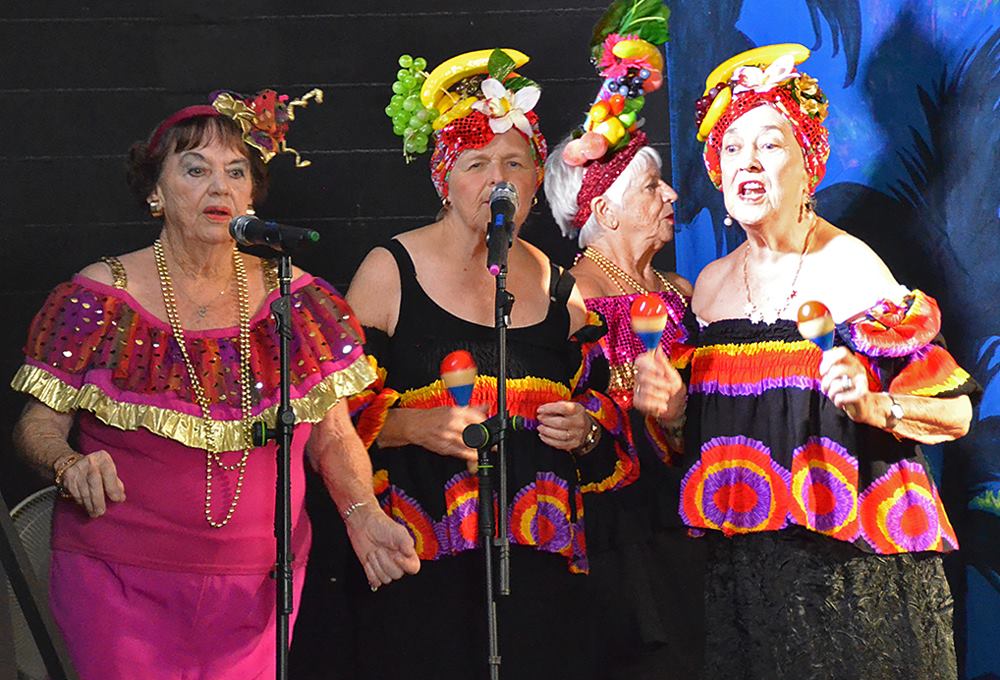 See more of our Creative Ageing Projects
Find local organisations and groups in your region providing creative activities for seniors.
We provide access to resources including creative ageing research and publications for those interested in learning more about the field of creative ageing.
Creative Ageing for All is our strategic pathway to provide access and participation to creative ageing activities in the Mid North Coast Region.