This listing was submitted to Arts Mid North Coast as part of our free content service.  if you would like to submit arts news, events and business listings to this site please click here to learn more.
Arts Mid North Coast have made every effort to check the accuracy and integrity of all content prior to publication.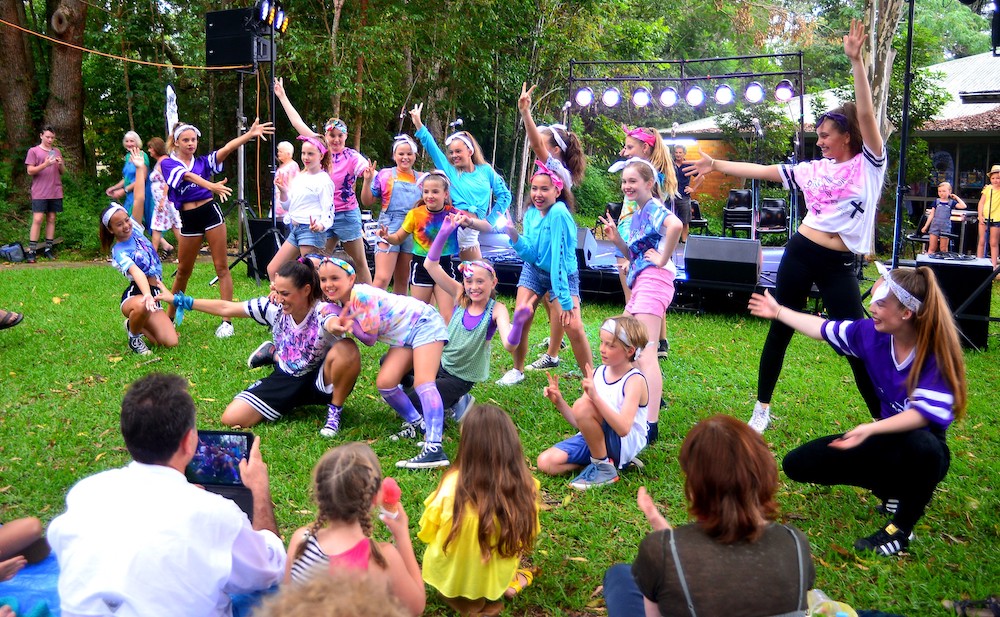 Camp Creative is a summer camp for families and individuals to come and learn a new arts-based practice or extend an already developed interest through masterclasses. The camp runs over 60 different courses over 5 days in January each year – with everything from drumming and dancing to writing, digital media, craft and visual arts.
The accent is on imagination, innovation and enjoyment with tutors who are leaders in their fields helping participants to grow in their chosen artistic medium.