Arts & Cultural
News
Check out the latest arts & cultural news from across the Mid North Coast and wider Arts Sector. You can also keep up to date by subscribing to our Arts Blast Newsletter.
News from across all the arts & cultural world. You can also keep up to date with our latest Artsblast.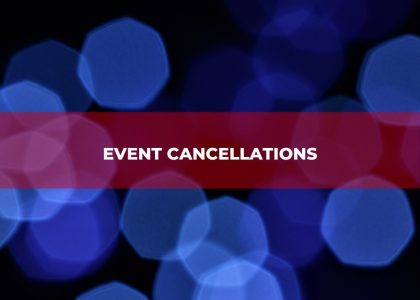 Regional Arts NSW and the RADO network are conducting this survey to obtain a picture of the impact ...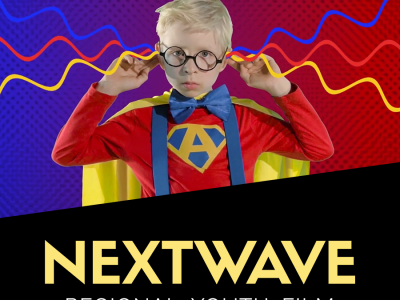 Nextwave Youth Film Festival is back! On the search for the next wave of regional filmmakers, the competition ...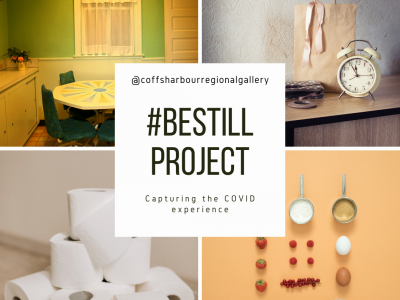 During this remarkable moment in time the Coffs Harbour Regional Gallery would like to capture the domestic experiences ...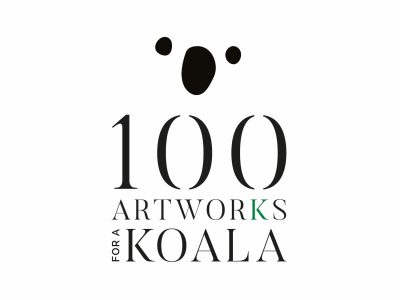 100 artworks for a koala - last call for Australian based artists - art for conservation Concept: 100 ...
See Latest Grant Opportunities Here