Arts & Cultural
News
Check out the latest arts & cultural news from across the Mid North Coast and wider Arts Sector. You can also keep up to date by subscribing to our Arts Blast Newsletter.
The Australia Council for the Arts released their latest report on domestic art tourism titled 'Domestic Arts Tourism: ...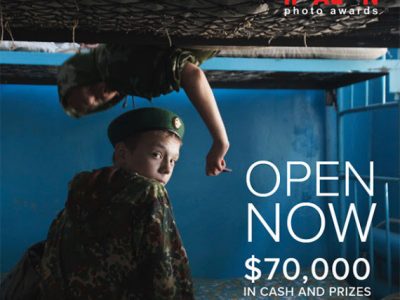 The 2020 Head On Photo Awards are now open for entries! We want to see your knock-out images ...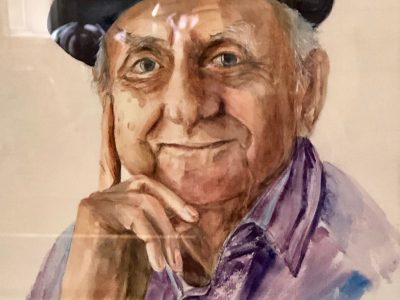 Calling all artists in the Barrington Coast area to dust off their brushes & pencils before our portrait ...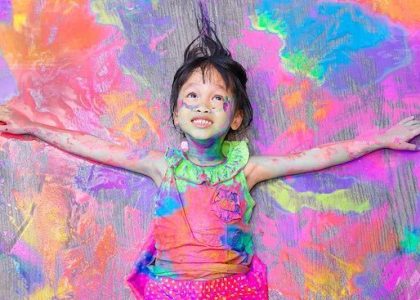 The NSW Government is helping your cost of living with more than 40 rebates and savings including Creative ...
See Latest Grant Opportunities Here