Events, Exhibitions & More
Whats On?
There's plenty of events and creative activities to see and do all across the Mid North Coast. See an exhibition at one of the many local galleries, or catch a music or theatre performance. 
Browse our calendar below for the latest events or narrow by event type:
Important Notice
Event Cancellations: COVID-19 (Coronavirus)
Following advice from the Federal Government regarding COVID-19 measures all events and venues have been cancelled or closed until further notice. 
We have pulled together a growing list of initiatives from our creative community happening online - join us for Isolation Creation!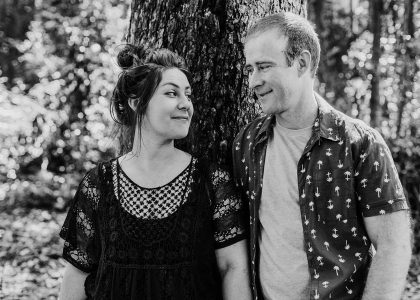 Online
FRI 6 JUN | 7.00PM | TANUKI | LIVE-STREAMED With Shaun Alexander and Jake Dominey Tanuki's smooth, soulful ...