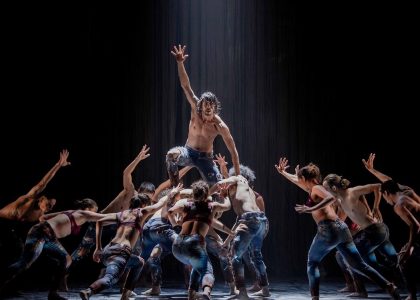 Theatre & Dance
Glasshouse Port Macquarie and Bangarra Dance Theatre presents Bennelong After a triumphant national tour in 2017, a sell-out ...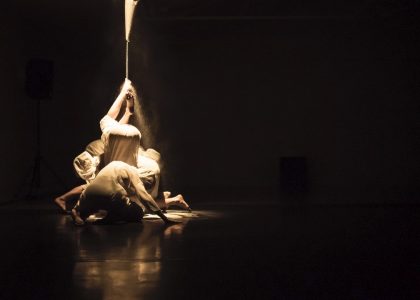 Theatre & Dance
A trickle of salt becomes a torrent, becomes a cloud, becomes a pattern; capturing breath and heartbeat before ...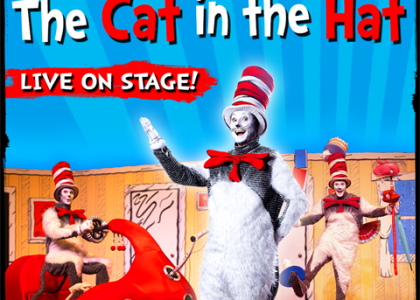 Theatre & Dance
Two bored kids. One rainy day. And one crazy cat wearing a red-striped hat. In 1957, Theodor Seuss ...