This listing was submitted to Arts Mid North Coast as part of our free content service.  if you would like to submit arts news, events and business listings to this site please click here to learn more.
Arts Mid North Coast have made every effort to check the accuracy and integrity of all content prior to publication.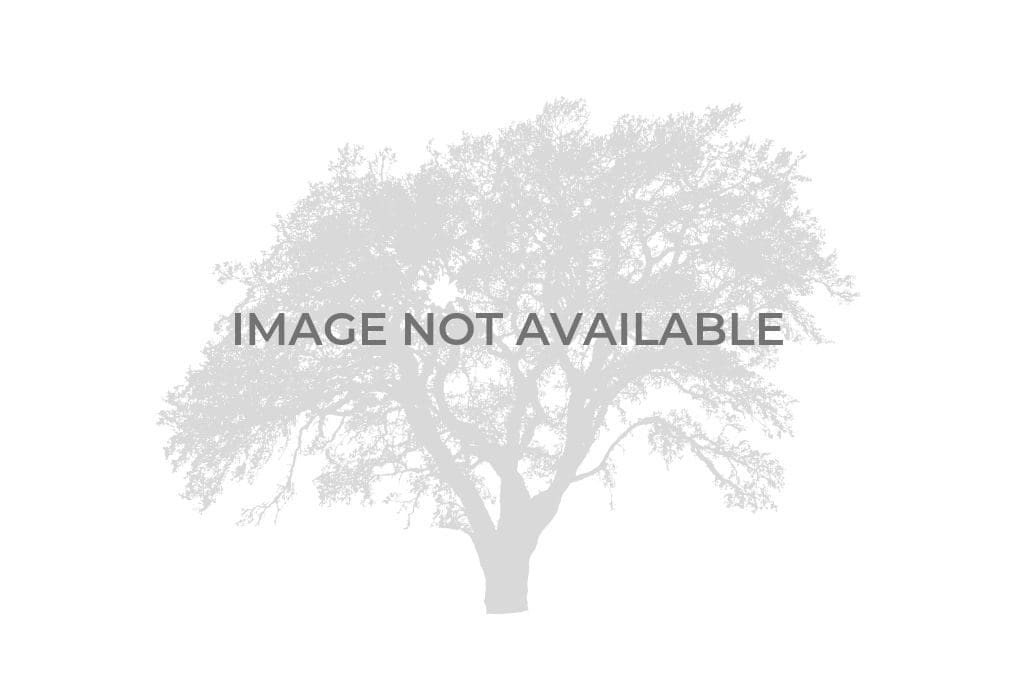 The three giant coloured gum leaves tell a symbolic story of Kendall's unique identity and its association with timber. These stories with reference to both the past and the present are mapped out on the three and a half metre high leaves.
This work by Giri Weissman makes a fitting entrance to the township as you travel from Kew.