This listing was submitted to Arts Mid North Coast as part of our free content service.  if you would like to submit arts news, events and business listings to this site please click here to learn more.
Arts Mid North Coast have made every effort to check the accuracy and integrity of all content prior to publication.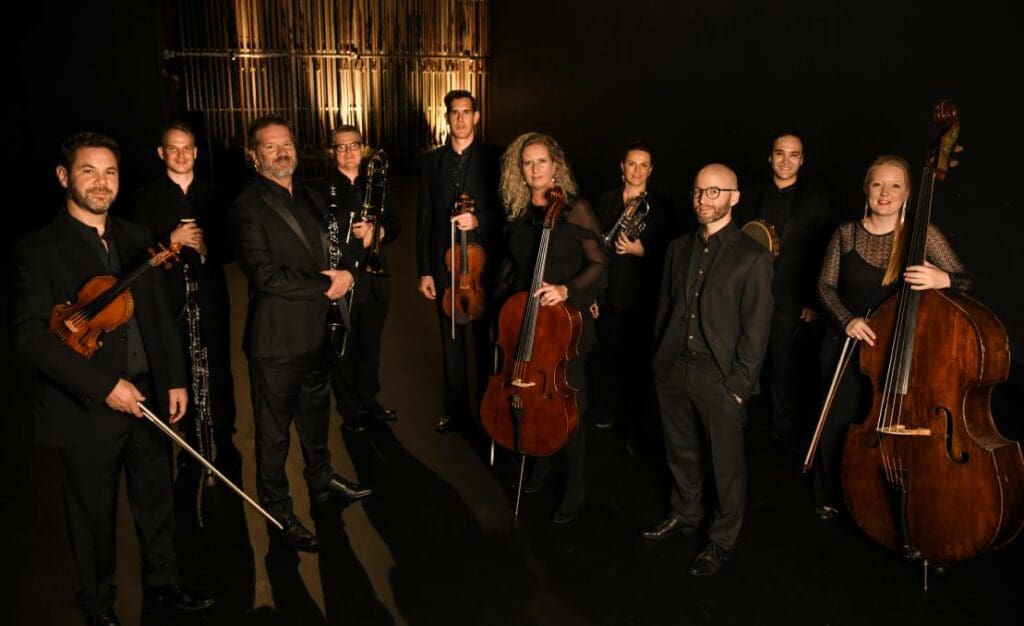 The Bellingen Fine Music Festival brings some of Australia's top classical musicians to the intimate town of Bellingen each September for concerts and workshops. David Helfgott, the reknowned pianist and Bellingen resident, is a regular feature on the program.
The Festival has been held annually since then and is a major and highly anticipated event in the cultural calendar of the NSW Mid-North Coast. The Festival is now an activity of the Bellingen Community Arts Council.
The Festival has a strong reputation for its high quality and innovative program and is achieving its vision to be a significant regional music festival in the Australian calendar, presenting high-quality music from differing classical traditions and performed by a diversity of established, emerging and local artists.
Over the years and partially through the growing Fringe program, the Festival's repertoire has been successfully widened to include not only the many types of classical music but also contemporary jazz and world music.