This listing was submitted to Arts Mid North Coast as part of our free content service.  if you would like to submit arts news, events and business listings to this site please click here to learn more.
Arts Mid North Coast have made every effort to check the accuracy and integrity of all content prior to publication.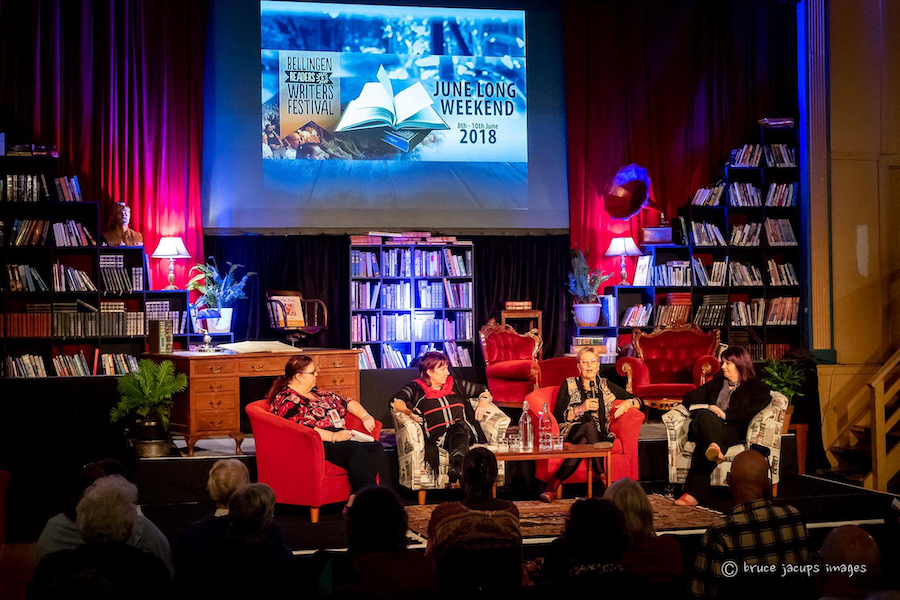 The Bellingen Readers & Writers Festival has become a popular annual cultural event showcasing leading Australian authors and celebrating all things literary.
With workshops, talks, forums, book launches, competitions, entertainment and school programs, it's a diverse and inspiring weekend with something for everyone. Events at the festival take place amidst the magnificent natural environs of the Bellinger Valley, Coffs Coast and Dorrigo National Park.
Image credit: Bruce Jacups / Bellingen Readers & Writers Festival