This listing was submitted to Arts Mid North Coast as part of our free content service.  if you would like to submit arts news, events and business listings to this site please click here to learn more.
Arts Mid North Coast have made every effort to check the accuracy and integrity of all content prior to publication.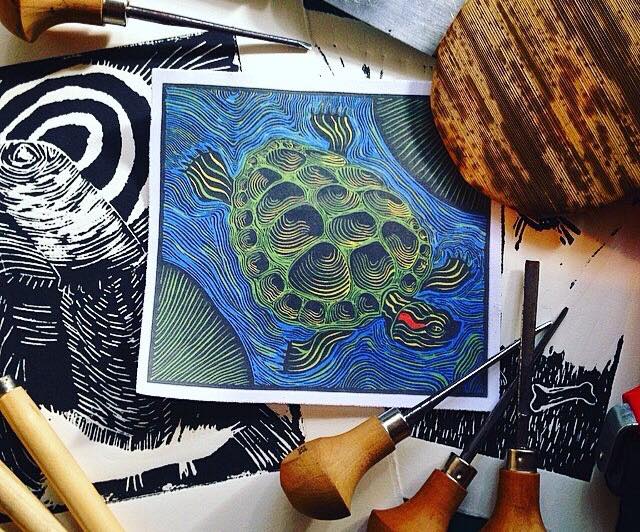 Big Fig Arts is an artist run association hosting creative workshops, community projects and a program of diverse and inclusive exhibitions in Bellingen.
Big Fig Arts hosts exhibitions of works by local and further afield artists, local indigenous artists and artists with a disability. The exhibitions show at The Bellingen Brewery & Co., a venue that functions as the public face of this arts project and is home to Bellingen's local craft brewery and boutique bar.
Big Fig Arts views their project as the creation of an alternative and accessible art space in Bellingen that engages with the community in a new way. They plan for the exhibitions, workshops and other events they host to build their reputation as an engaging and contemporary small arts association. Their aim is to become a viable and dynamic non-profit organisation that promotes these passions.