This listing was submitted to Arts Mid North Coast as part of our free content service.  if you would like to submit arts news, events and business listings to this site please click here to learn more.
Arts Mid North Coast have made every effort to check the accuracy and integrity of all content prior to publication.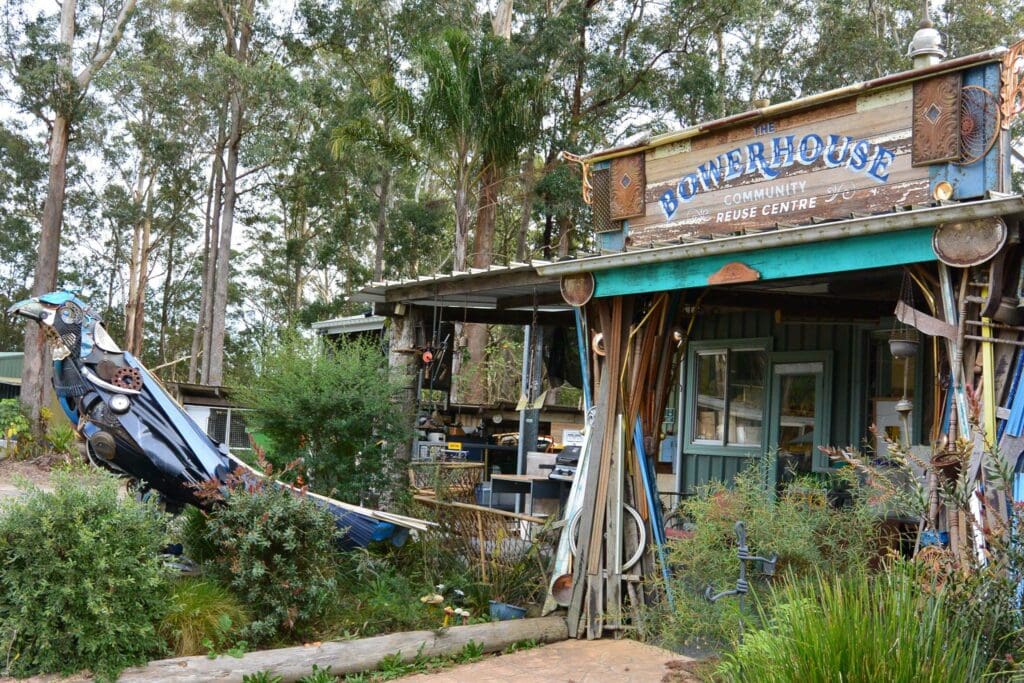 Bellingen Shire Council in partnership with MIDWASTE  host creative upcycling workshops, including mosaics and sculpture, to teach you how to get creative with old stuff and turn used materials into something new and beautiful. Upcycling is the process of turning old, used or unwanted products into new materials or items.
Hours of Operation
Friday,  Saturday & Sunday 8.30am to 4pm
Image credit: Our Living Coast / photo by Molly Rodgers