This listing was submitted to Arts Mid North Coast as part of our free content service.  if you would like to submit arts news, events and business listings to this site please click here to learn more.
Arts Mid North Coast have made every effort to check the accuracy and integrity of all content prior to publication.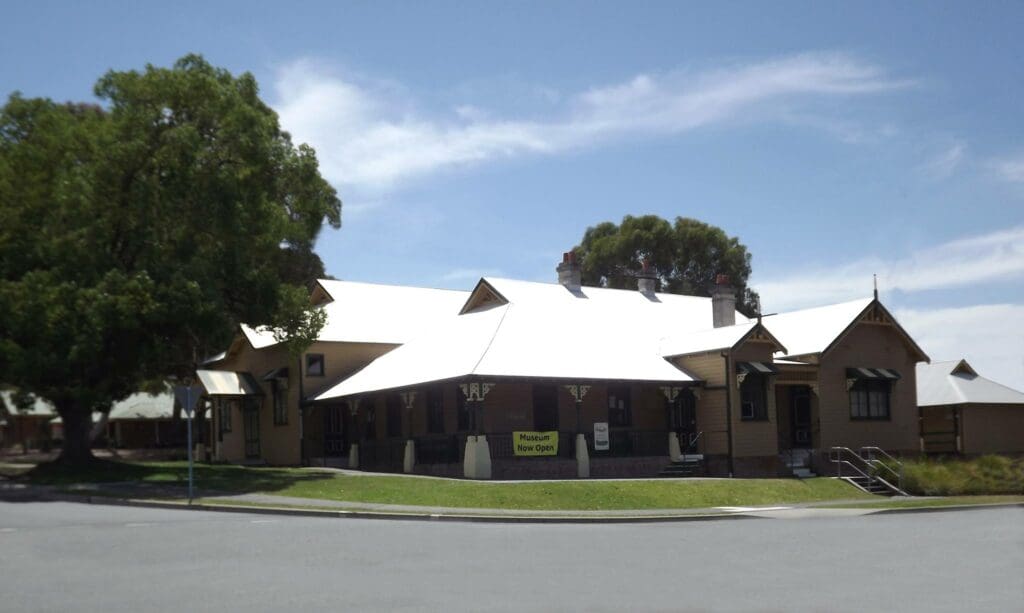 The Camden Haven Historical Society Museum is situated in the beautiful School of Arts building in Laurieton. The museum focuses on the Camden Haven Valley and its villages and features displays on timber-getting, fishing, marine activities, farming and more.
Open Monday to Saturday, 10am to 2pm.
Entry: $3.00, School Children Free.