This listing was submitted to Arts Mid North Coast as part of our free content service.  if you would like to submit arts news, events and business listings to this site please click here to learn more.
Arts Mid North Coast have made every effort to check the accuracy and integrity of all content prior to publication.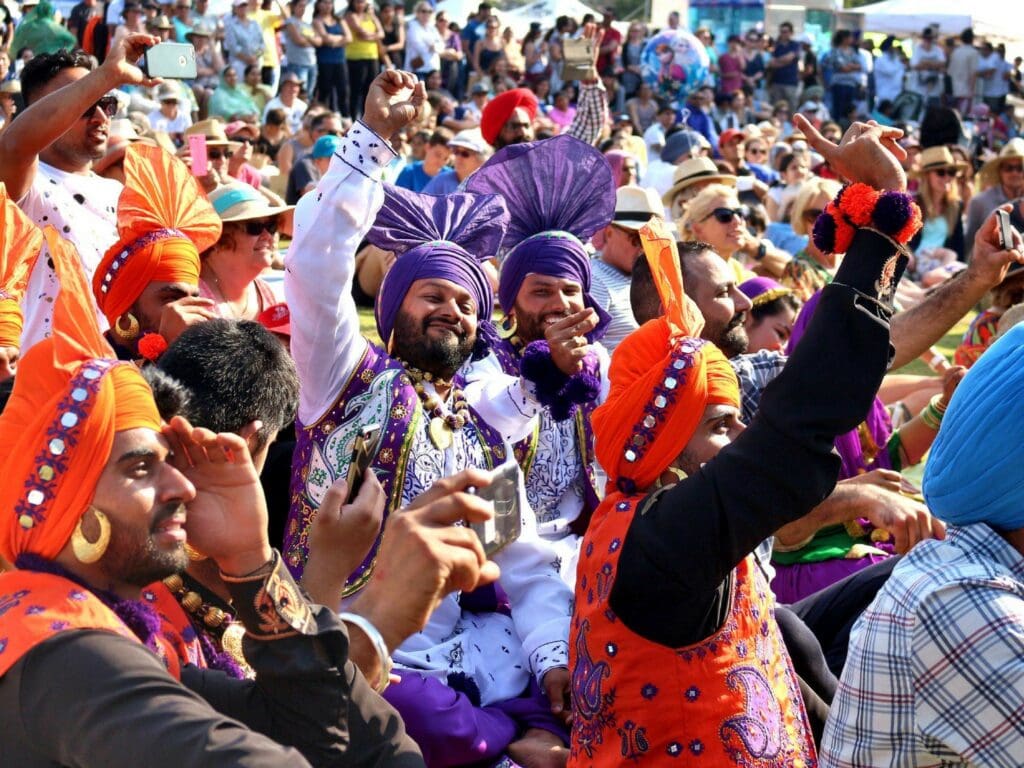 Each year, Curryfest attracts more than 15,000 people from right across the country and the globe to the picturesque beachside town of Woolgoolga in NSW. Why? Delicious food, world-class entertainment, hundreds of market stalls and fun for the whole family are definitely some of the reasons. However what really sets this festival apart and has seen it rise to be one of the top Destination NSW Flagship Events is the celebration of culture, diversity and community.
Curryfest is a not-for-profit community festival brought to you by the Woolgoolga & Northern Beaches Chamber of Commerce, bringing together the local businesses and community groups to boost tourism and benefit community projects.