This listing was submitted to Arts Mid North Coast as part of our free content service.  if you would like to submit arts news, events and business listings to this site please click here to learn more.
Arts Mid North Coast have made every effort to check the accuracy and integrity of all content prior to publication.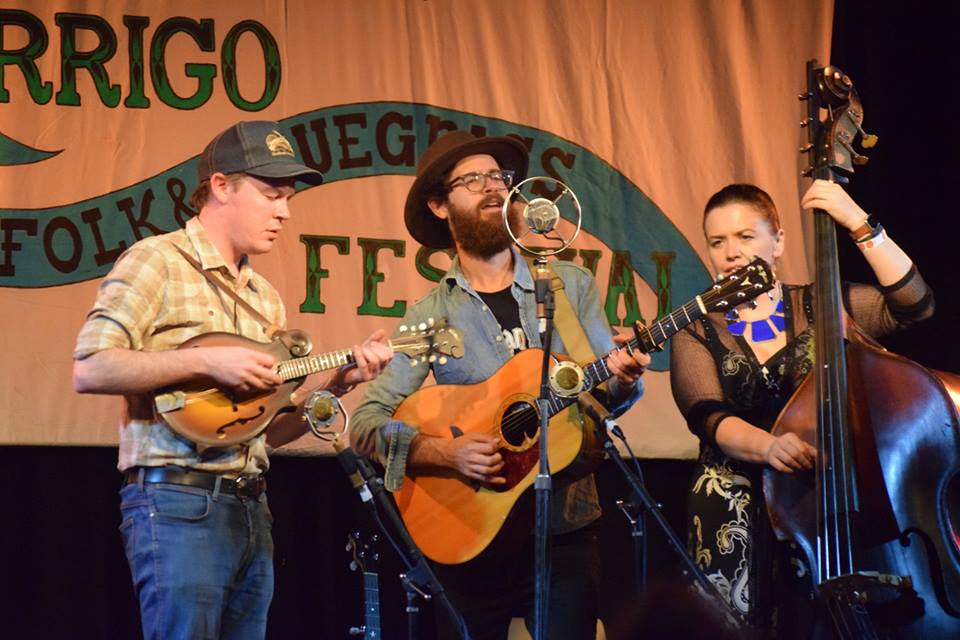 Dorrigo Mountain comes alive to the sounds of the finest traditional acoustic instruments and three-part harmonies when the Dorrigo Folk & Bluegrass Festival rolls around each October.
This intimate and friendly event features some of the very best folk, bluegrass and old-time country musicians from across Australia and overseas. Held within the picturesque Dorrigo Showground, the festival is renowned for its family feel and spontaneous musical collaborations both on and off the stage.
Aside from musical concerts there are also workshops, dancing, jam sessions, impromptu performances, a festival choir, great food onsite and children's entertainment.
Images credit: Dorrigo Folk & Bluegrass Festival