This listing was submitted to Arts Mid North Coast as part of our free content service.  if you would like to submit arts news, events and business listings to this site please click here to learn more.
Arts Mid North Coast have made every effort to check the accuracy and integrity of all content prior to publication.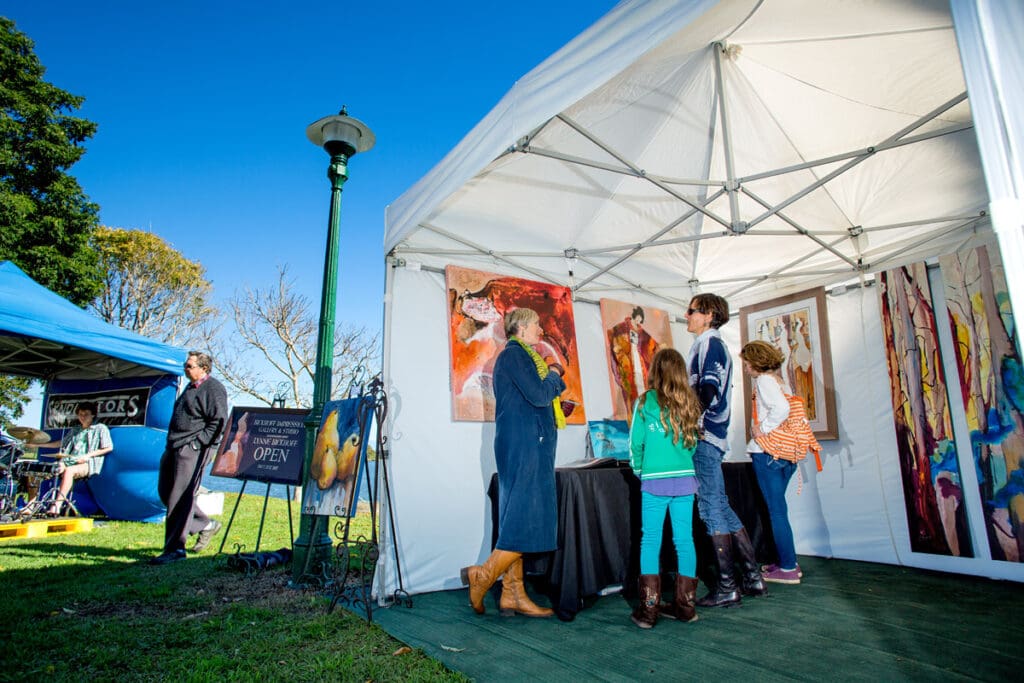 Held the third Sunday of every month from 9am to 2pm, these markets are brimming with local food, art, craft and locals who are passionate about their wares.
The markets are held on the banks of the Macleay River and regularly attract a big crowd to this usually quiet and very picturesque village of Gladstone. A good chance to also call into the Macleay Valley Community Art Gallery and several other local galleries and boutiques.