This listing was submitted to Arts Mid North Coast as part of our free content service.  if you would like to submit arts news, events and business listings to this site please click here to learn more.
Arts Mid North Coast have made every effort to check the accuracy and integrity of all content prior to publication.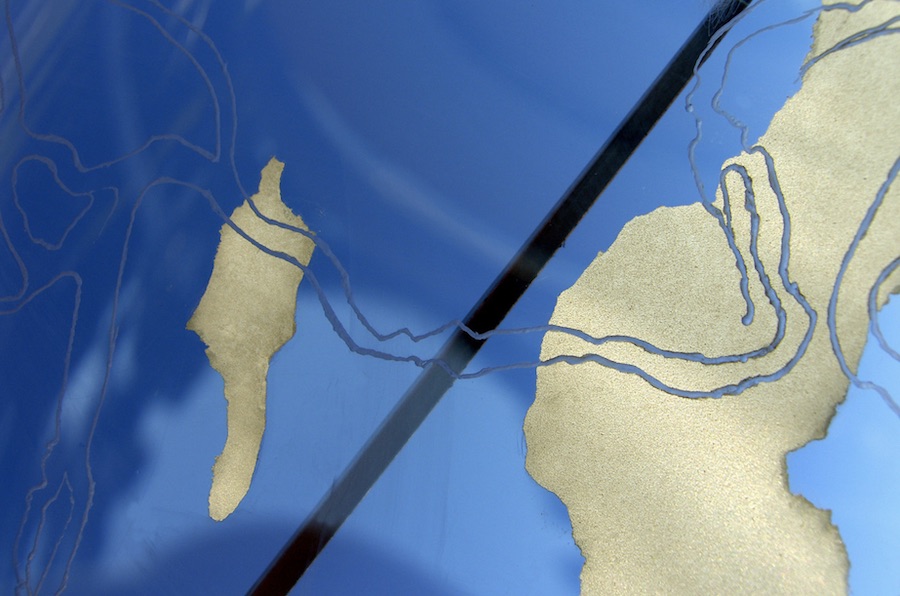 Installed at Port Macquarie Airport in 2006 this multi-sensory and interactive piece is the work of Duke Albada.
Students at the Australian Technical College assisted in fabricating the aviation and flight communications inspired artwork while the sound installation uses an original morse code box from the Timbertown collection. The spheres or satellite dishes are multi-perspective backdrops of local landmarks, the Camden Haven River and Tacking Point Lighthouse. 
See video of the work below:
Image and video credit: Duke Albada