This listing was submitted to Arts Mid North Coast as part of our free content service.  if you would like to submit arts news, events and business listings to this site please click here to learn more.
Arts Mid North Coast have made every effort to check the accuracy and integrity of all content prior to publication.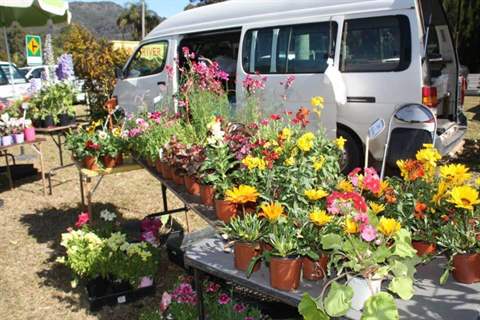 Johns River Country Markets have been in operation for over 35 years.
Held on the 2nd Saturday of the month, the markets are a great morning outing with an excellent range of stalls with fresh produce, arts/crafts and other specialty items.
There is excellent food provided by volunteers in the country kitchen including scones, home made cakes, coffee tea and cold drinks.
Entertainment is supplied during the markets and there is easy level access and parking.
A modern covered children's playground in available on site.
Stall sites are available from only $10 and we are always looking for new stallholders.
All funds raised though stall sites, food and drink sales goes directly back into the Hall and Reserve.