This listing was submitted to Arts Mid North Coast as part of our free content service.  if you would like to submit arts news, events and business listings to this site please click here to learn more.
Arts Mid North Coast have made every effort to check the accuracy and integrity of all content prior to publication.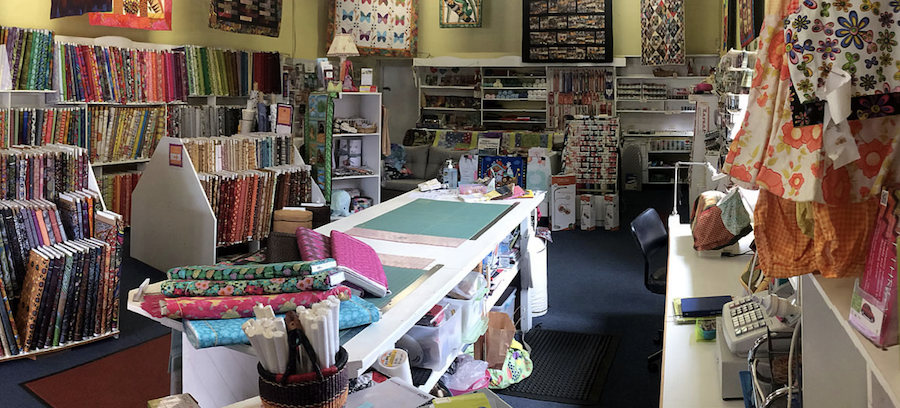 Located on top of the Dorrigo Plateau, with rolling green hills, World Heritage National Parks and pristine waterfalls, you will find this quaint little patchwork shop. Specialising in "old fashioned service" the staff are eager to please and add their advice. New lines of patchwork fabrics, craft items, beads, patterns and knitting yarns arriving constantly.

info@mistythreads.com.auAlso host for the Misty Mountain Getaway, held every year during the Sep/Oct school holidays – a week of fun, learning, friendship and professional tuition.
This specialist quilting shop is also known for its exhibitions of colourful art quilts. There is always amazing quilting works on their walls to admire. Open weekdays 9.30am to 4.30pm and Saturday 9.30am to 2pm.