This listing was submitted to Arts Mid North Coast as part of our free content service.  if you would like to submit arts news, events and business listings to this site please click here to learn more.
Arts Mid North Coast have made every effort to check the accuracy and integrity of all content prior to publication.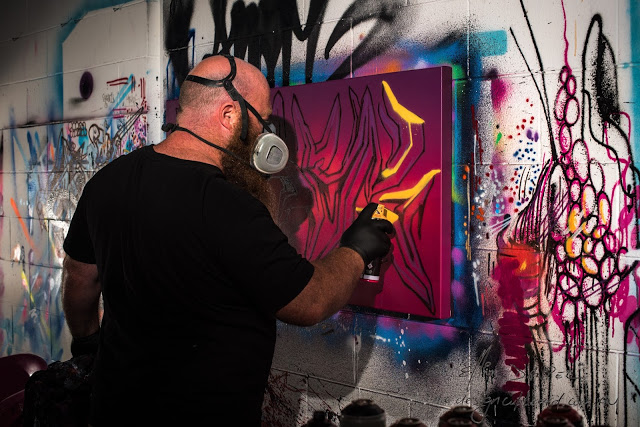 Open Studio aims to offer a taste of the art world that is not often seen in a regional setting. Open Studio has exhibited the work of Australian and international graffiti writers and street artists since it the doors first opened in 2009.
Open Studio also hosts weekly workshops for local kids and aspiring artists looking to get started in a career in visual arts and street graphics.
Open Wednesday to Saturday 10am to 5pm.
Accessibility:
Disabled parking nearby
Ramp access
Wheelchair seating