This listing was submitted to Arts Mid North Coast as part of our free content service.  if you would like to submit arts news, events and business listings to this site please click here to learn more.
Arts Mid North Coast have made every effort to check the accuracy and integrity of all content prior to publication.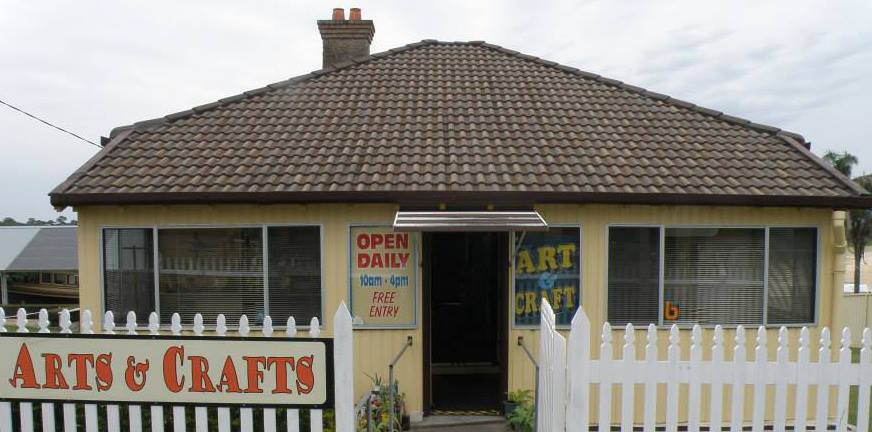 Located in South West Rocks near the Horseshoe Bay caravan park this gallery is open 7 days a week from 10am to 4pm. All arts & craft work is produced by local members.