This listing was submitted to Arts Mid North Coast as part of our free content service.  if you would like to submit arts news, events and business listings to this site please click here to learn more.
Arts Mid North Coast have made every effort to check the accuracy and integrity of all content prior to publication.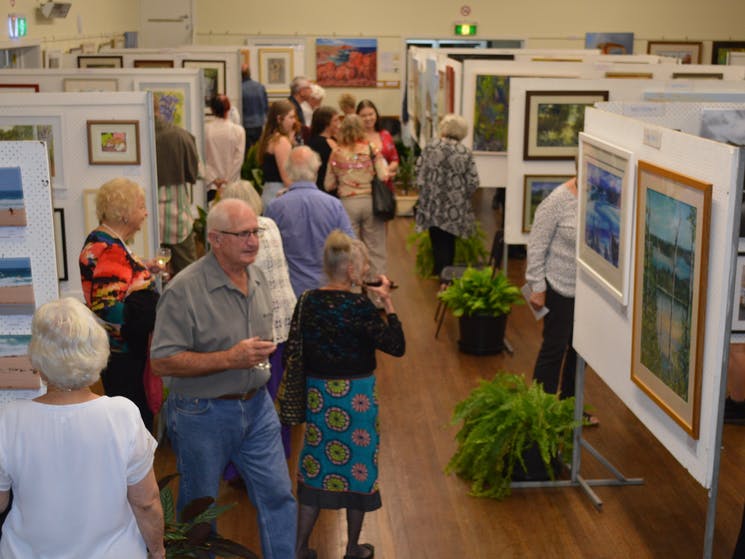 The Stringer Gallery is located within the Nambucca Community and Arts Centre. It showcases work by local artists and themed exhibitions change on a regular basis. There are always works on display in all media. The Gallery is run by the Nambucca Valley Arts Council.
Open Wednesday to Friday 10am to 3pm and Saturday 9.30am to 12 noon.
Accessibility:
Accessible toilet

Disabled parking nearby

Disabled access
For more information on The Stringer Gallery, view their website, http://www.nambucca.com.au/arts/gallery.html