This listing was submitted to Arts Mid North Coast as part of our free content service.  if you would like to submit arts news, events and business listings to this site please click here to learn more.
Arts Mid North Coast have made every effort to check the accuracy and integrity of all content prior to publication.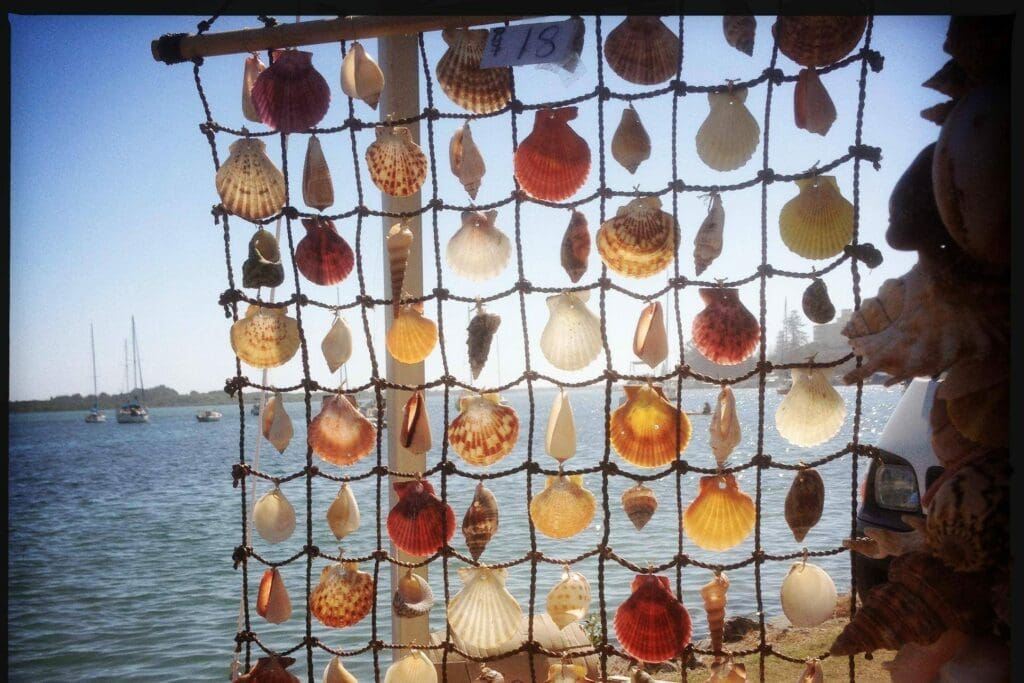 A local market of Handmade Art and fresh local produce, it is held on the 2nd Saturday of every month on the banks of the Hastings River in Port Macquarie.
The Foreshore Market is a vibrant marketplace for local artists and artisans to showcase and market their talents in the Port Macquarie area. Unique handmade arts and crafts highlight the event with an eclectic mix of other stalls, from gourmet foods, locally grown produce, flowers, vintage clothing and handmade jewellery and clothing.
With the markets strong cultural element and community environment, it brings quirky, style, and the alternative to the Mid North Coast market scene.