This listing was submitted to Arts Mid North Coast as part of our free content service.  if you would like to submit arts news, events and business listings to this site please click here to learn more.
Arts Mid North Coast have made every effort to check the accuracy and integrity of all content prior to publication.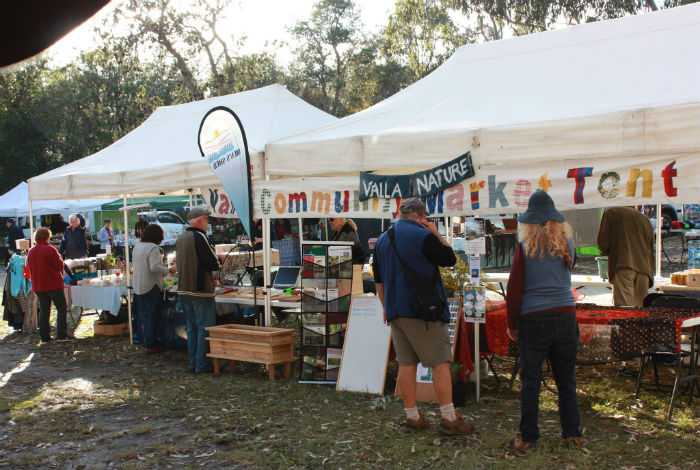 The Valla Beach Community Association (VBCA) hold a market on the first Saturday of every even month (Feb, Apr, Jun, Aug, Oct, and Dec), focusing on home made and home grown local produce – food, arts, crafts and fantastic musical talent. It runs from 8:00am to 1:00pm at the Valla Reserve (also known as "Lion's Park"), at Valla Beach, a serene and peaceful seaside village.
See the Markets webstie at http://www.vallabeachmarkets.org.au