This listing was submitted to Arts Mid North Coast as part of our free content service.  if you would like to submit arts news, events and business listings to this site please click here to learn more.
Arts Mid North Coast have made every effort to check the accuracy and integrity of all content prior to publication.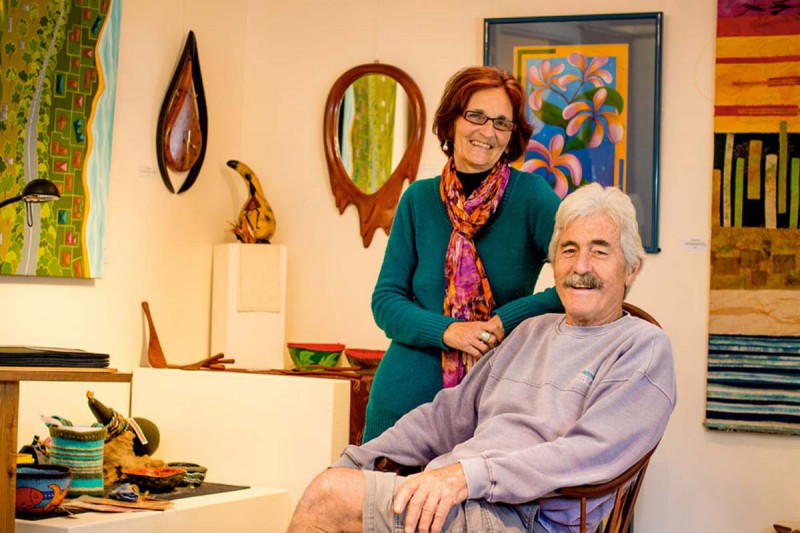 This gallery features contemporary works in wood, textiles, works on paper and other mixed media by Australian artists Dave and Pamela Jones. Open most days, but please phone ahead.