Arts Directory Under Review
We are currently reviewing and updating our Arts Directory - please get in touch if you are looking for someone or something in particular. 
You'll find hundreds of arts & cultural listings in our curated cultural trails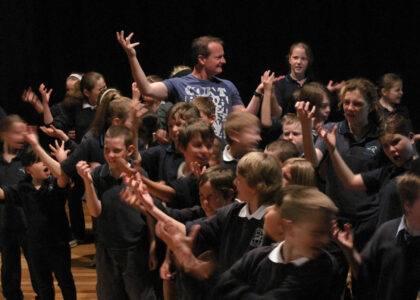 Cultural Trail
Performing arts on the Mid North Coast knows no bounds from small local theatre companies performing in community halls to major leading companies appearing in world-class facilities.
Map This Trail
Cultural Trail
You can tell a lot about an area by what the locals have chosen to collect and keep. Tucked away in museums big and small, all over the Mid North Coast, are some rare treasures and some very everyday objects.
Map This Trail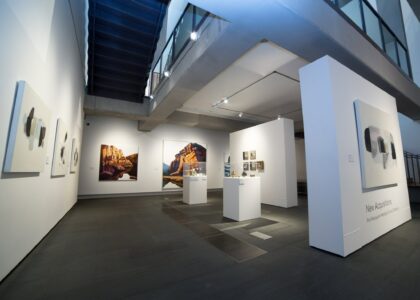 Cultural Trail
It is not surprising that with such an inspirational landscape and relaxed lifestyle that the Mid North Coast has become the home of many talented and respected artists.