SHINE
CELEBRATING OUR CREATIVE COAST
April 2021 
Shining the light on the arts, culture and heritage of the Mid North Coast. 
SHINE is a month long event celebrating the abundance of creativity happening in our region. 
For the month of April 2021, SHINE will feature special events across the Mid North Coast and showcase our artists, creative groups, events, exhibitions, workshops, heritage, museums and more!
During SHINE, Arts Mid North Coast also shows its commitment to the celebration of the arts through NSW Seniors Festival, Heritage Festival and Youth Week.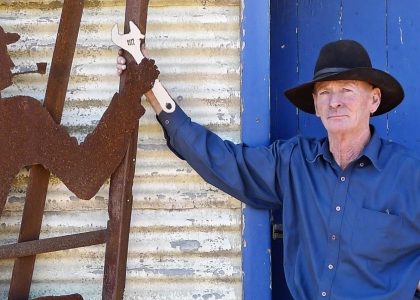 Shine
Celebrating Seniors Festival at the Port Macquarie Library, The Art of Ageing is a photographic exhibition that celebrates ...
This program is proudly funded by the NSW Government through Arts Restart.