SHINE
CELEBRATING OUR CREATIVE COAST
April 2021 
Shining the light on the arts, culture and heritage of the Mid North Coast. 
SHINE is a month long event celebrating the the abundance of creativity happening in our region. 
For the month of April 2021, SHINE will feature special events across the Mid North Coast and showcase our artists, creative groups, events, exhibitions, workshops, heritage, museums and more!
Congratulations to our Shine MicroGrant Recipients!
Arts Mid North Coast are pleased to announce the successful applicants to our SHINE Microgrants Program!
Thanks to Create NSW's RESTART program, these artists and organisations will be receiving a $1,000 grant to stage of events and programs as part of SHINE this April.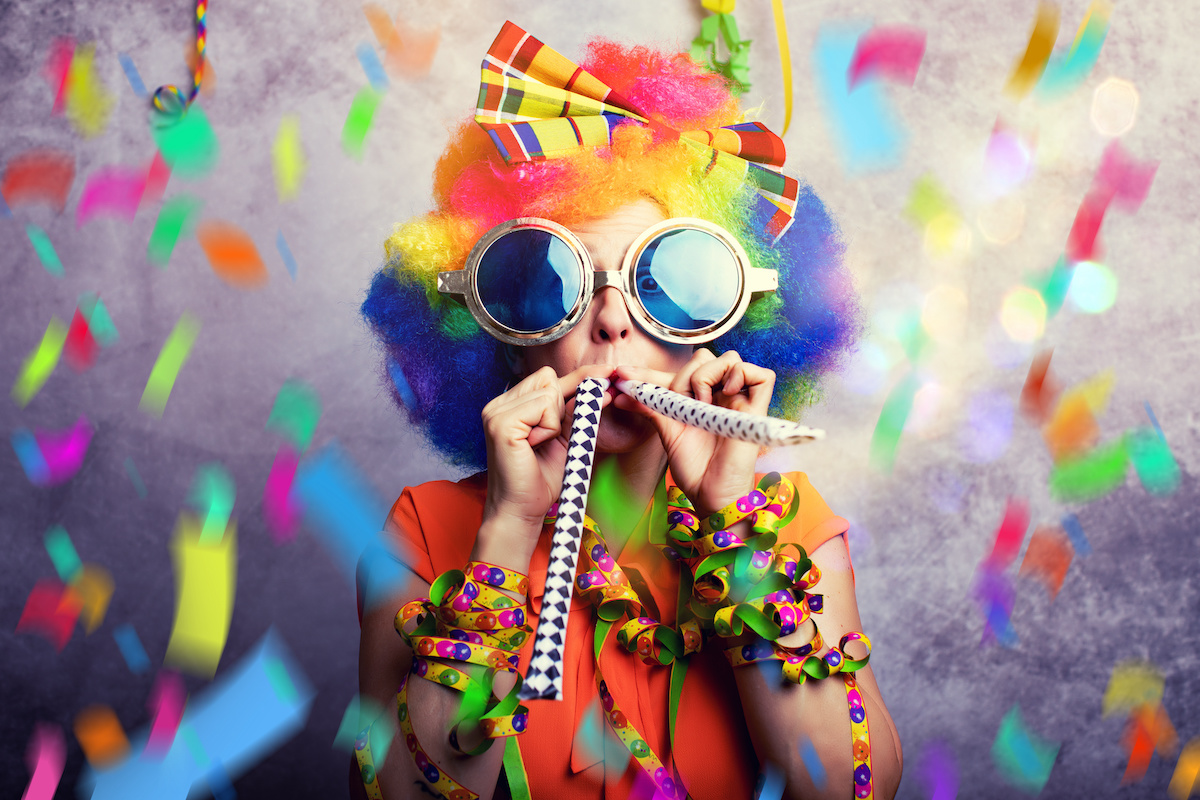 We received many more projects from across the region than could be supported, and we would like to thank everyone who applied.
In assessing the applications we looked to support events that reflect themes of Creative Ageing, Youth Arts, Heritage & History, enhancing capacity/learning and new innovative events / place activation (see the full eligibility guidelines here).
The successful applicants are:

Name of Applicant
Project Description
Location
Alicia Parry
SING and SHINE - A free singing and performance workshop day for young people aged 8 -17 yrs.
Macksville
Alyson Pearson
An Australian Easter: Exhibition & Pop-up - a new group exhibition and pop-up event showcasing works from artists in the Coffs Coast region.
Coffs Harbour
Amanda Fairbanks
Fashion Freedom: wearable art workshop for youth - This workshop will inspire, and support each participant to design, create and customise their own wearable art costume.
Bellingen
Charlene Tubbs
"Make my mark" is an arts activity centred around the maker, where they come from, what they like and what is important to them.
Pappinbarra
Club Muso
Stacked Up: Club Muso's Showcase - a launch event to showcase Club Muso musicians
Port Macquarie
Coco Varma
Ethnocyberfunk: Global Music at its Funkiest Live Event - perform live new musical works in the Coffs Harbour area.
Coffs Harbour
Dance 4 Wellbeing
Filming and editing of Digital Resources capability for Incorporating Dance in a Health or Care Setting Workshop
Port Macquarie & Coffs Harbour
Deebee Bishop
THIRST – storytelling theatre with original music. Written and performed by Deebee Bishop
Mylestom
Galleries in the Gardens
Fabulous! - a series of creative workshops, culminating in a major new & different GIG exhibition that will be open to the community.
Tea Gardens
Gloucester Arts and Culture Council
Youth Art-Based Performance Production Workshop
Gloucester
Lucy Frost
Love Art Local Port Macquarie - A series of 2 free to access visual arts events at Roto House, Port Macquarie.

Port Macquarie
Macleay Valley Arts Council
Caught on Camera: Wildlife of the Macleay. A photographic exhibition to be mounted using submissions from residents of the Macleay Valley.
Kempsey
Manning Valley Historical Society
A Night at the Flix - a presentation of historical material that will be put on by the volunteers of the Manning Valley Historical Society (MVHS) for the people of the district and their visitors.
Wingham
Marguerite Rowe
Arts for Ageing Carers: An innovative arts-based program for enhancing wellbeing in carers.
Coffs Harbour
Nancy Sposato
The Movement - an outdoor half-day movement workshop event at Beilby's Beach Nambucca Heads.
Nambucca Heads
Northbank Community Garden
NCG Sunday session - A coming together of locals of all age groups, sharing the expression of art and education through music, poetry, food from the garden and a strong inclusion of the local Gumbaynngirr peoples.
Bellingen
Ronnie Grammatica
Smart Portraits. A smartphone photography workshop designed for youth seeking to
better understand how to use their smartphone camera to capture great portrait pictures in everyday situations.
Coffs Harbour
Sandra Kwa
Youngers and Elders – Together in Song. Bridging the generation gap, reviving a tradition of mutual respect and affection, through the sharing of songs.
Wingham
Sherieen Salindera (Prabhakara)
Cultural Hub Community Takeover: From Early Settlers to Bollywood Brides. An exhibition and live music event featuring cultural artefacts from the local Sikh Punjabi history.
Coffs Harbour
Slippry Sirkus
Pappinbarra Youth Circus Skills Program. The Circus Skills program will be delivered 17th/18th April to coincide with Youth Week 2021.and the young people will present a showcase of their new learnt skills to the community.
Pappinbarra
Stuarts Point Arthouse (Alfira O'Sullivan)
Dance performance, Visual Arts exhibition and interactive art making workshop table at
Stuarts Point and Districts Community Organisation, (SPADCO) Open Day, by the students
and teachers of the Stuarts Point Art House.
Stuarts Point
Toni Southwell
Youth/children workshops launch at the Art Space Urunga
Urunga
Upper Landsdowne Hall
An interactive music and learning event featuring didgerido playing, instruction and storytelling.
Upper Landsdowne
Wauchope Community Arts Council
Shining a Light on Young Singers & Musicians - This pilot project will create two gigs for young, local singers and musicians
Wauchope
YP Space
2021 Youth Week Graffiti and a Feed Event for disadvantaged young people in Kempsey.
Kempsey
This program is proudly funded by the NSW Government through Arts Restart.